How to prevent school shootings (hint: it's not educators' problem to fix)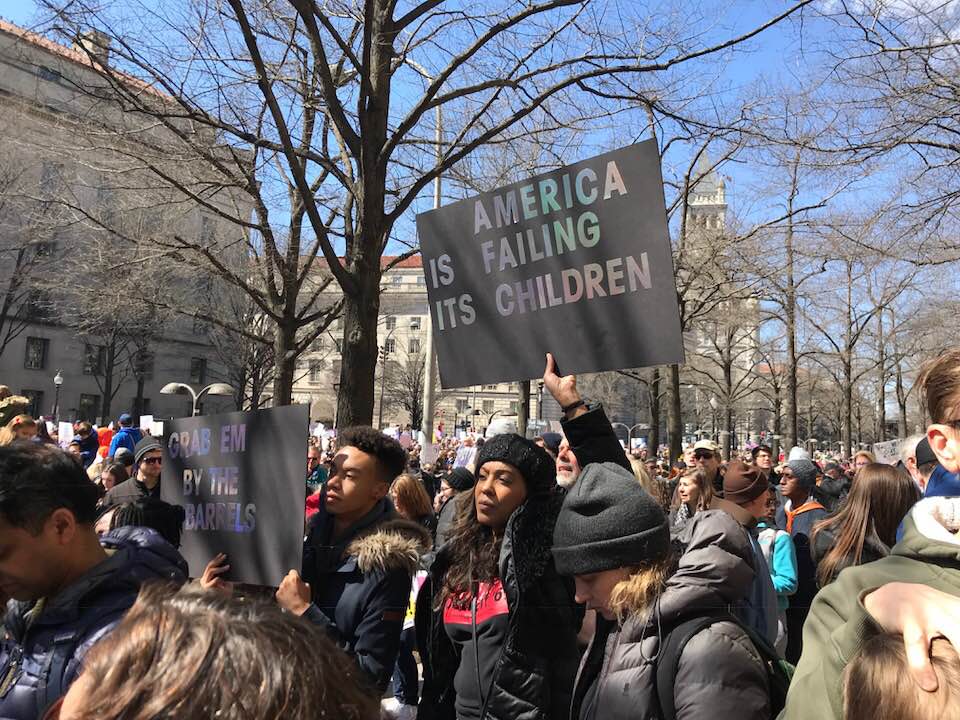 The epidemic of school shootings like the one that happened Tuesday in Uvalde, Texas, cannot be solved by educators. America's gun violence epidemic has systemic causes that only systemic solutions can begin to fix.
Political and media reactions to the massacre of 21 little children and their teachers at Robb Elementary School have sounded a familiar refrain about the causes: blaming the shootings on unsubstantiated claims about the shooter's mental health and childhood, and claiming that if the school had done something differently, the victims would not have been killed. These claims are not evidence-based, yet there is a persistent narrative that schools should become "hardened targets," with more police and security personnel, more metal detectors and surveillance cameras, and – a new one– only one entrance.
Research-based school violence prevention programs may prevent gun violence when the threats come from within the school community, but increased surveillance that creates an environment of distrust can have the opposite effect. According to a recent review of the literature from Sandy Hook Promise, programs that foster connectedness, a positive school climate, and inclusion, coupled with anonymous reporting systems, allow for an increased rate of identification of and intervention in threats. While education policy can support these best practices with research, funding, training, and engagement, we have seen time and time again that it cannot prevent an outside person with an AR-15 from overpowering physical security measures and shooting to kill.
Gun violence is a systemic issue, deeply embedded in our culture and political landscape. Systemic problems require systemic solutions. We cannot legislate or plan our way out of mass shootings in schools through education policy and funding, or by telling communities that are frequently targeted by hate crimes that they need to beef up their awareness and security measures. Simply put, these are cynical and nihilistic tactics of deflection and victim blaming.
The solution is clear– we must move quickly to enact common sense gun control legislation to ensure that the types of weapons most commonly used in mass shootings remain out of reach to any potential perpetrator. Yes, the Second Amendment protects the right to bear arms, but as President Biden said, the Second Amendment is not absolute. In the search for policy solutions we should all agree that common sense gun control legislation will be the only lasting solution to reducing school shootings and other domestic terror gun violence.
Systemic problems require systemic solutions. Asking educators to fix school shootings is not only unrealistic, it is irresponsible.